December 2021 Market Update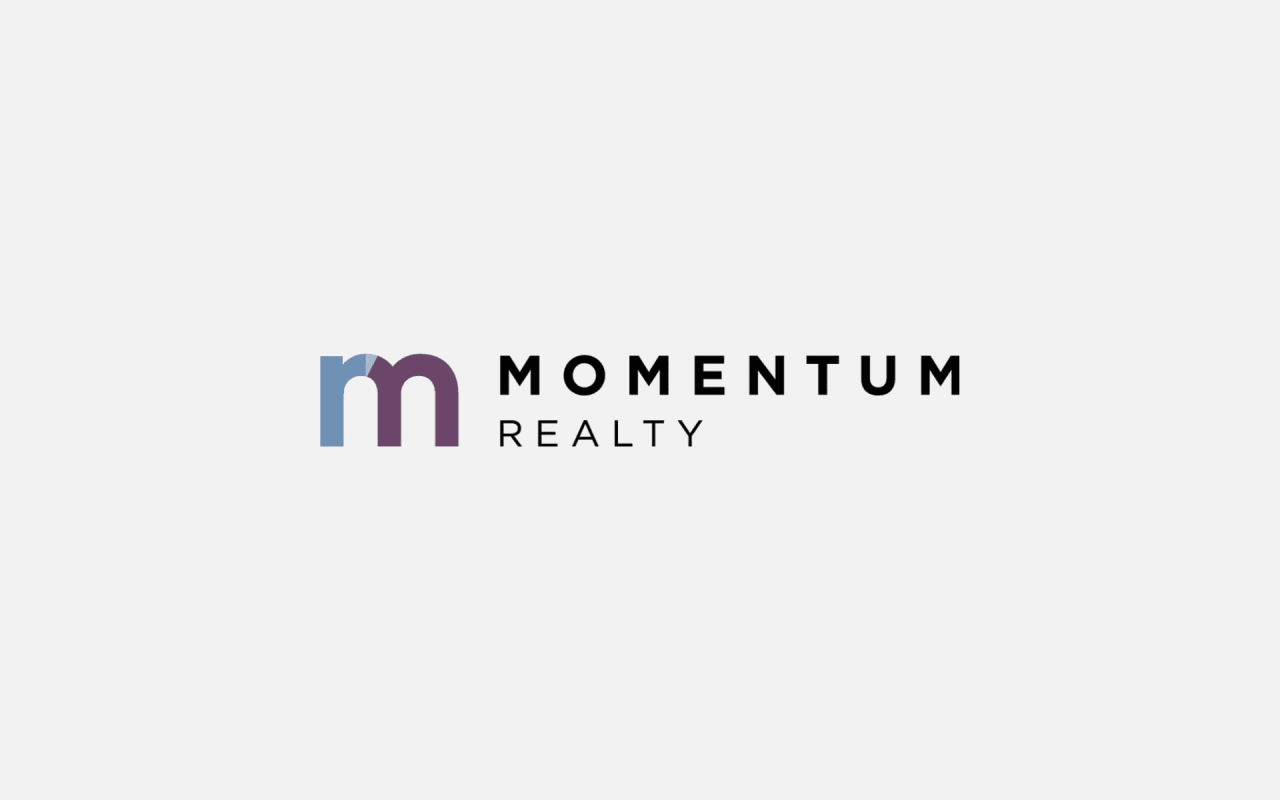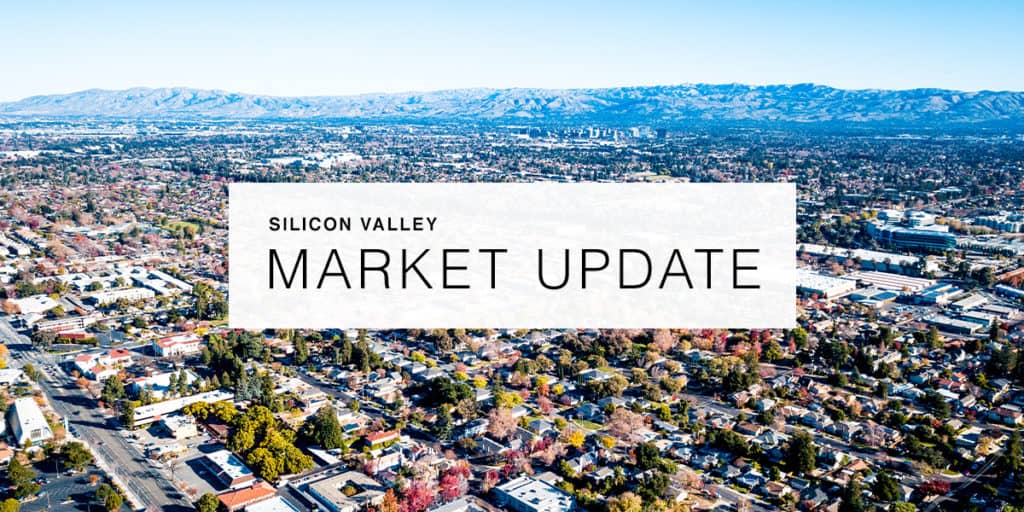 The Big Story
What to expect when you're expecting inflation

Quick Take:
The number of homes sold in 2021 is set to be one of the highest on record.
Inflation reached a 31-year high in October 2021, primarily due to pandemic-related supply chain issues.
Consumers grapple with inflation while corporate profits and the S&P 500 reach all-time highs, highlighting the disconnect between profits and wage growth.
Home price increases are decelerating after the record-setting gains experienced over the past 16 months.
The average 30-year fixed mortgage rate remained historically low, at 3.10% at the end of November 2021.