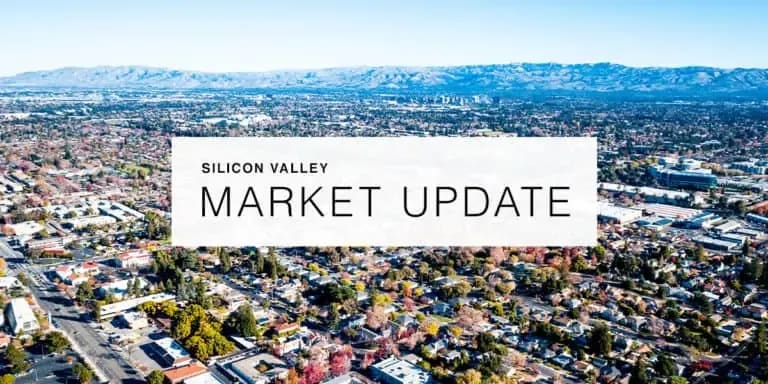 The Big Story
New Year, Same Housing Market

Quick Take:
Fewer homes are coming to market, and demand for homes has cooled as interest rates jump to a 15-year high, indicating a short-term equilibrium after two years of rapidly falling inventory.The number of homes sold in 2021 is one of the highest on record.
Economic concerns drive buying and selling decisions as inflation remains elevated and the continued Fed monetary policy brings us closer to a recession.
Supply of homes will continue to shape the market, and new construction will continue to decline with fewer buyers in the market and high costs to build.
Note: You can find the charts & graphs for the Big Story at the end of the following section.